USAI-Szymanski Rule of Law Program for US Students
Overview
Each summer since 2016, the US-Asia Institute's J. Matthew Szymanski Rule of Law Program has sent US law students to China for a two-week program designed to expose them to the institutions and officials of the Chinese government and legal system.
From May 19–June 1, 2019, six US law students will participate in our 4th annual China Program. For two weeks, participants will have a chance to travel to Shenzhen, Hong Kong, Beijing and Shanghai where they will meet with law students, law professors, lawyers, and government officials. The US Asia Institute will arrange and cover lodging, domestic travel, and some meals in China. We will also provide each participant a $1,500 stipend to help them pay for their US-China airfare and their personal expenses.
See the 2019 flyer for more details about the program.
Sponsor
This program is sponsored by China-United States Exchange Foundation, USAI, and USAI Senior Advisor J. Matthew Szymanski, who worked for Congress from 2001-2007, and lived and taught in China from 2007-2014. See the Founder's Letter. Donations to USAI for this program are most welcome.
Chinese Hosts
For our China Program, three top universities generally serve as hosts: Peking University School of Transnational Law (in tropical Shenzhen), Tsinghua University (in Beijing), and Shanghai Jiao Tong University (in Shanghai). Program participants stay on/near campus as a base for that region and to get an inside view of legal education in China.
US Participants
Any US law school student may participate. To be eligible, students need only be US passport holders and have Mandarin fluency. Although English is the primary language of instruction at STL and is spoken fairly widely in Shenzhen, Mandarin fluency is essential for meaningful participation in this program. USAI will select students in cooperation with participating US law schools.
Application Requirements
Current résumé (in English)

Cover letter (in Mandarin)

Two references
Eligibility Requirements
Currently pursuing an American law degree

Interest in Chinese law or US-China relations

Strong verbal and written communication skills

Demonstrated fluency in Mandarin

US citizenship
To apply, please send your resume (in English) and statement of interest (in Chinese) to Matthew Szymanski at jmszymanski@gmail.com by December 15. Finalists will have a Skype interview to evaluate their Mandarin skills.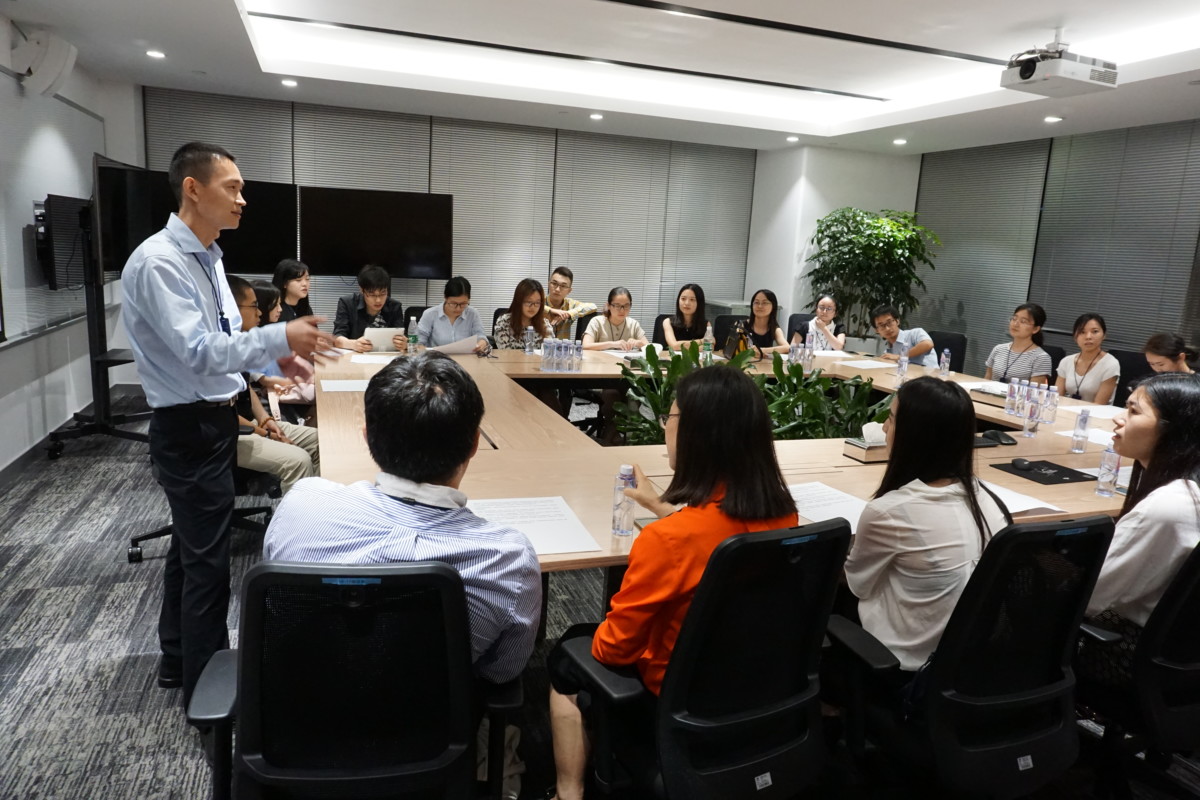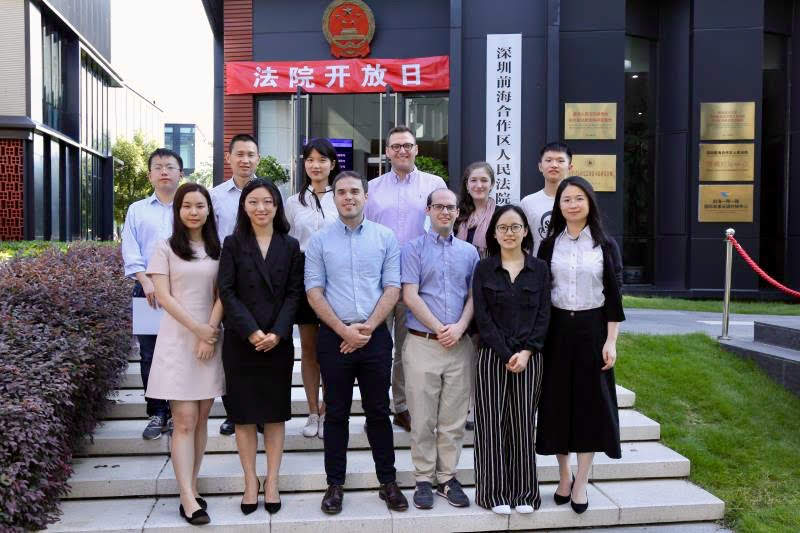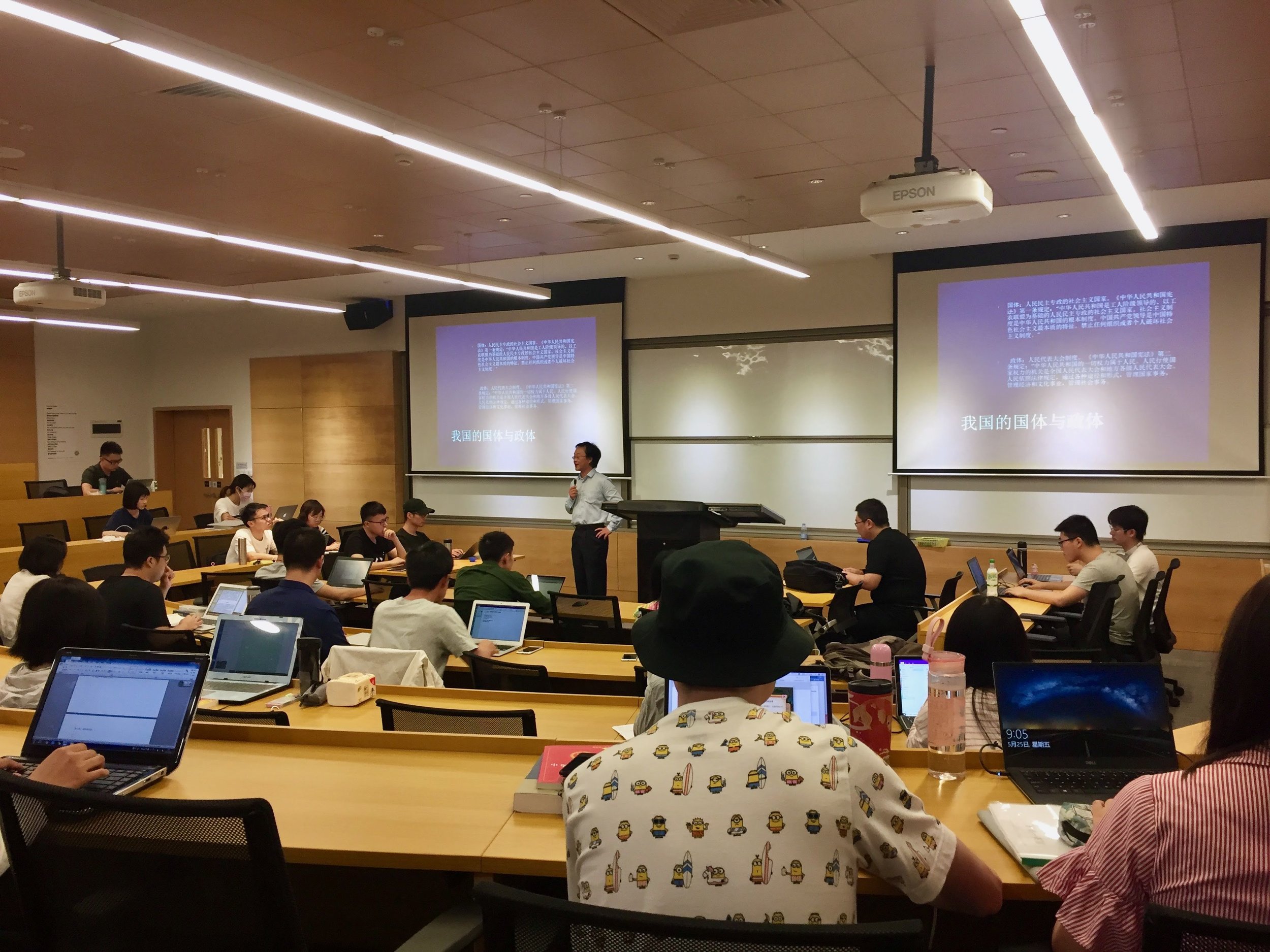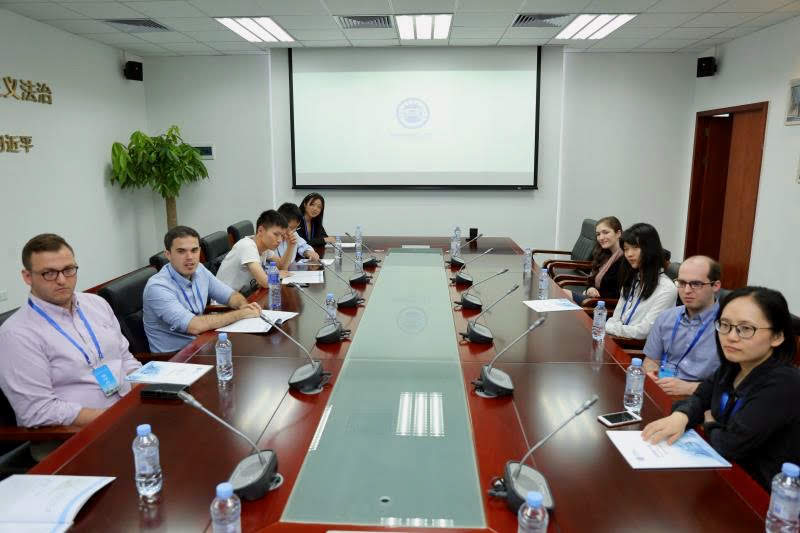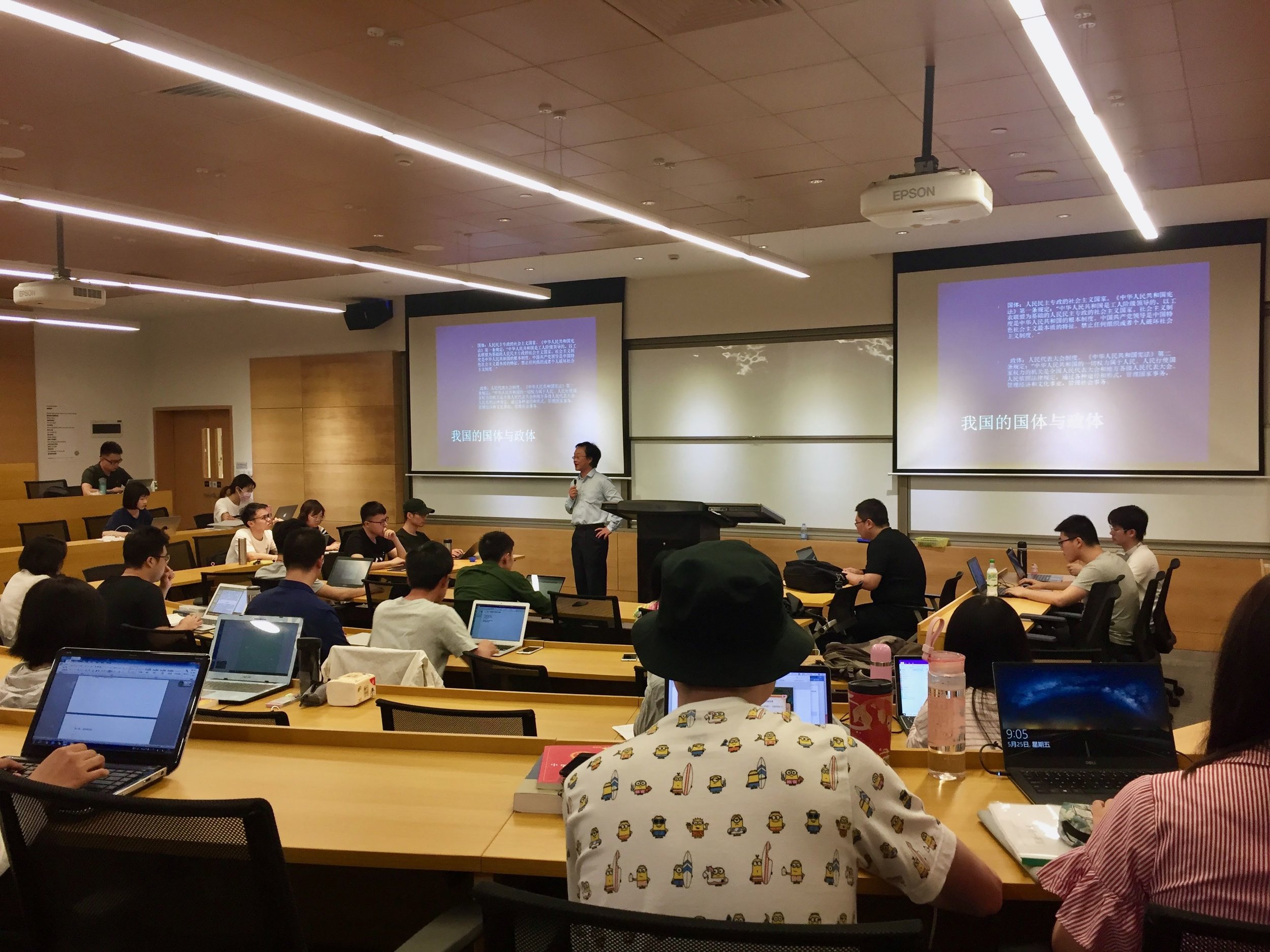 FOR MORE INFORMATION, PLEASE CONTACT :